& more all in one place. Totally free to use!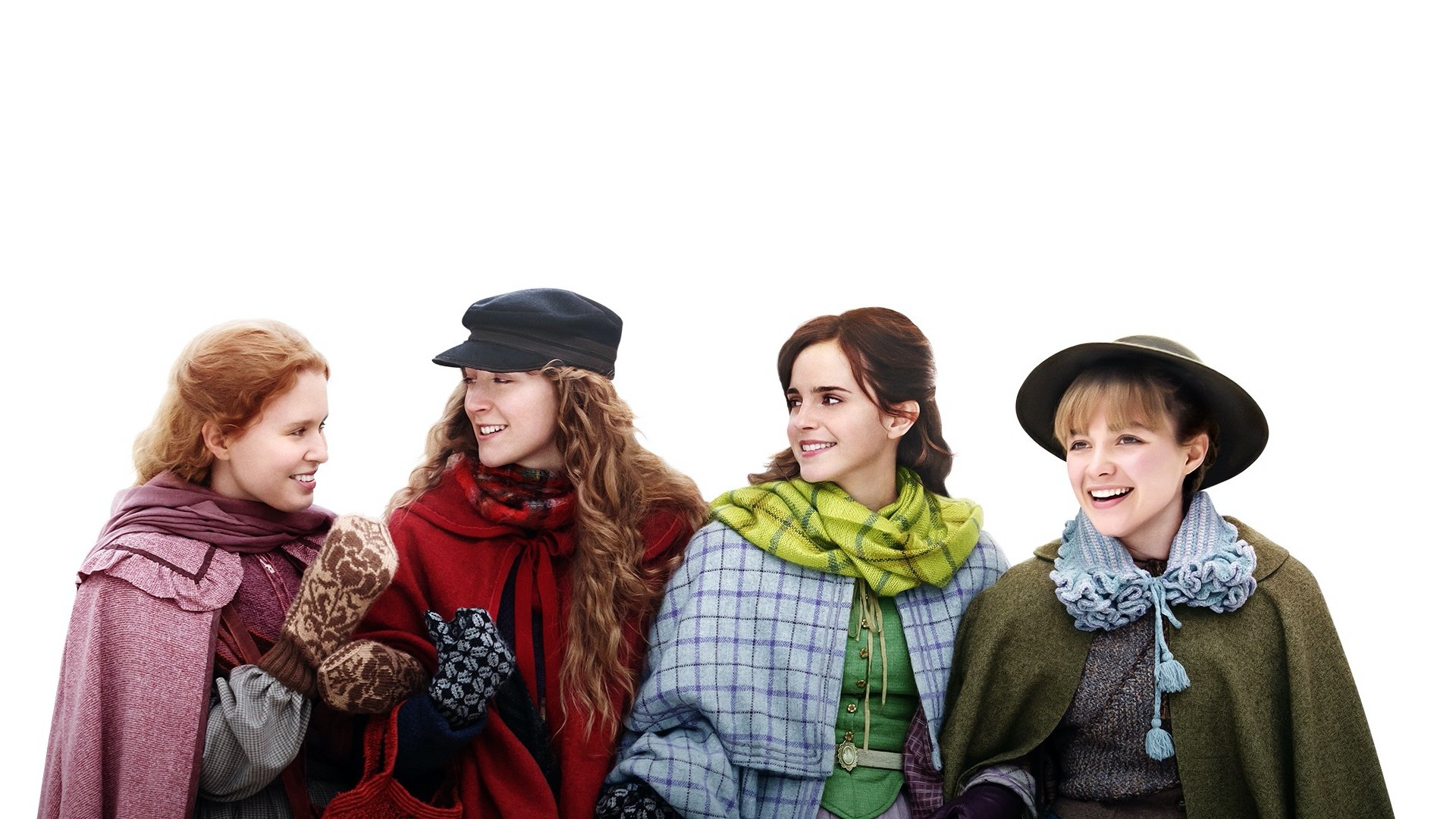 A Dog's Will (2000)
8.3 /10 By 333 Votes
Overview : The lively João Grilo and the sly Chicó are poor guys living in the hinterland who cheat a bunch of people in a small Northeast Brazil town. But when they die, they have to be judged by Christ, the Devil and the Virgin Mary, before they are admitted to paradise..
Release Date : 2000-09-15
Runtime : 104 minutes
Genre : Adventure, Comedy
Companies : Lereby Productions, Globo Filmes
Countries : Brazil