& more all in one place. Totally free to use!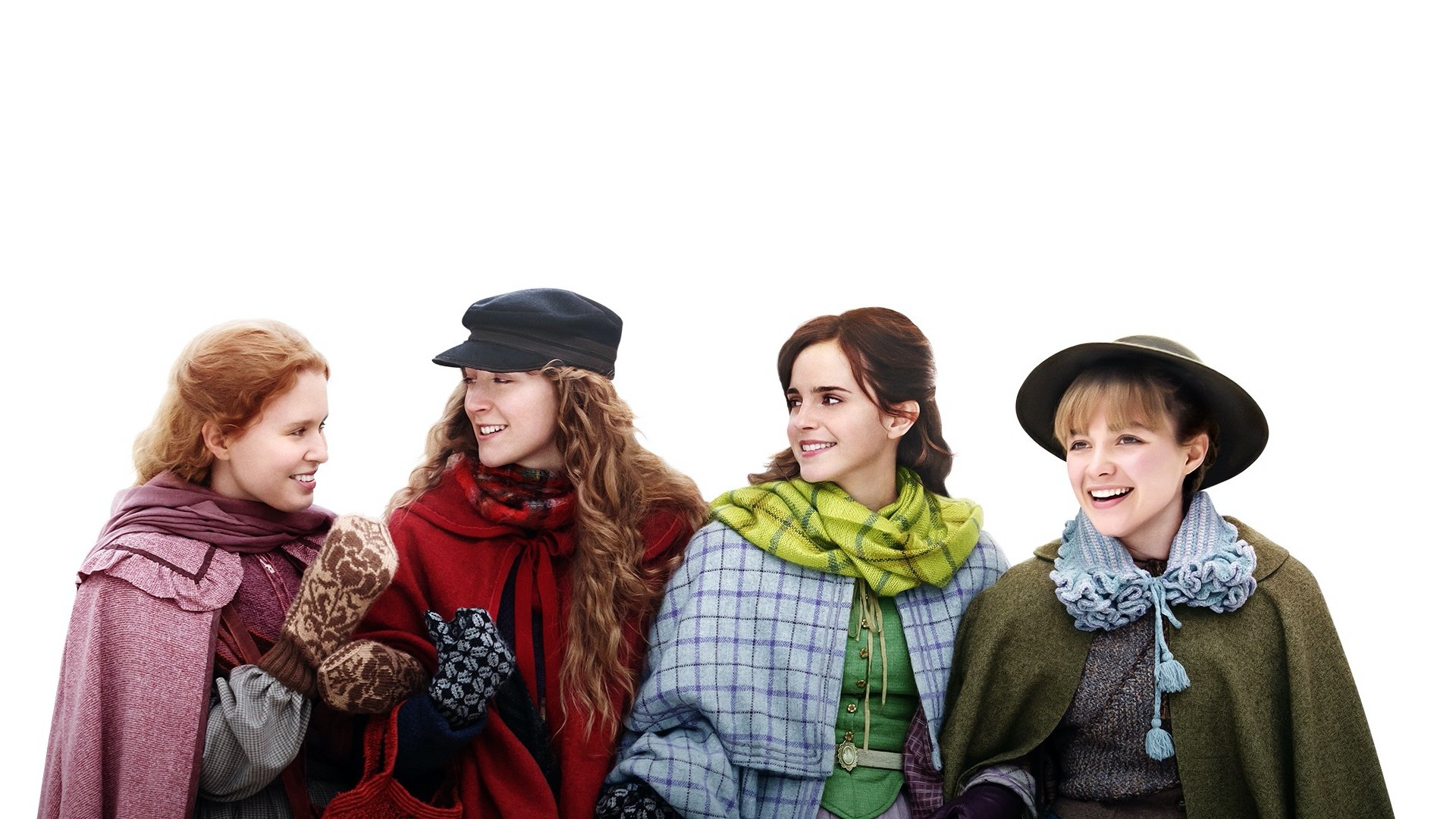 Just Mercy (2019)
8.3 /10 By 333 Votes
Overview : The powerful true story of Harvard-educated lawyer Bryan Stevenson, who goes to Alabama to defend the disenfranchised and wrongly condemned — including Walter McMillian, a man sentenced to death despite evidence proving his innocence. Bryan fights tirelessly for Walter with the system stacked against them..
Release Date : 2019-12-25
Runtime : 136 minutes
Genre : Drama
Companies : Netter Productions, Outlier Society Productions
Countries : United States of America